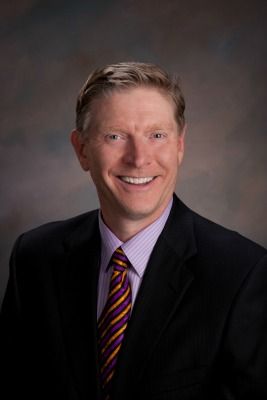 Trusted advice and care from an expert dermatologist
Place the care of your skin in the hands of a board certified dermatologist. Make an appointment with Dr. Rex F. Largen today.
Dermatology care for over 20 years
Dr. Largen graduated from the University of Nebraska, Lincoln, NE. He attended medical school at the University of Nebraska College of Medicine, in Omaha, NE. He completed his residency in internal medicine at Barnes Hospital at Washington University in St. Louis, MO, and he completed his Dermatology residency at the Kansas University Medical Center, in Kansas City, KS. Dr. Largen started private practice in 1993.
Certifications and affiliations
Certified by the American Board of Dermatology

Member of Lancaster County Medical Society

Member of the Nebraska Medical Association

Assistant Clinical Professor of Dermatology, University of Nebraska Medical Center

Volunteer faculty member, Lincoln Medical Education Foundation, Family Medicine Residency
Make an appointment with Nebraska Dermatology by calling 402-423-7000.